Why Use Webdadi?
We design beautiful websites for estate agents and financial services businesses that can generate 4.5x more leads than Zoopla.
Our software does the thinking for you, so once your site is live, the software tells you what needs improving. You can make changes yourself at no cost, or we can do it for you.
Our Websites integrate with a whole host of CRM software systems such as Vebra Alto, Reapit and many more using feeds. Or you can use our CRM software which is connected directly to your Website requiring no feeds at all, all on one platform, providing your team with more visibility, far richer data and smart insights with which to

close sales,

than our competitors.
All this gives you and your team the visibility they need, streamlines day to-day business activity, whilst also saving on time and money, maximising your return on investment.


What our clients say about our websites
---
Webdadi designed three new websites for us earlier this year. Right from the first meeting we felt we were in safe hands. The Webdadi team are experienced, creative and passionate. They broke the project down into manageable chunks and guided us through each website build step by step. The process was well organised, quick and painless. The team at Webdadi were patient when we changed our minds, regarding certain features, and nothing seemed to be too much to ask. Their technical knowledge was fantastic and they were brilliant at bringing our idea to life in a slick user friendly way. All three websites look great and are easy to navigate.


The Pedder Group
Changing web provider is always a big decision, but the offering from Webdadi made it hard to refuse. Paul, Rick, Harry and the rest of the team have been fantastic every step of the way. We wanted a site to embrace our use of video and Webdadi have helped us achieve this better than any other provider on offer. They have always listened to our feedback and tried to achieve what we wanted. I look forward to their continuing development and new tools to help enhance our offering even further.


Carly Grigglestone | Sowerbys
(Properties imported from Jupix)
From the outset it was clear that our website needed to be in safe hands. The project was a vast one as our firm has a number of business areas that needed to be portrayed to their best advantage. Webdadi broke the project down into manageable chunks and guided us through step by step. We now have a future-proofed, user friendly website that has seen a substantial growth in users.


Rachel Hopping | Greenslade Taylor Hunt
(Properties imported from Reapit)
Our experience with Webdadi was INCREDIBLE, from start to present. Our first point of contact was Chris, he is one of the most friendly people there is who could never help us enough! Next- we began dealing with Rick, who has the patience of a saint and spent multiple hours talking with us about designs and training! Special mention to the Helpdesk at Webdadi who are always quick to respond. We would recommend them to anyone!


Beatrice Carter
(Properties imported from Jupix)
Fantastic company to work with. Traffic to our new Website is dramatically up. Chris Gilbert was particularly helpful, not to mention patient at the start of the process. Would absolutely recommend his firm to anybody.


Steve Barton | Parkstone Property
(Properties imported from Dezrez)
My organisation use Webdadi for all of our software issues and they built our website. They are excellent! Whenever I have had a issue they are always available to help and always resolve the issue quickly. The customer service is fantastic, if I could give them 10 stars I would! Couldn't recommend them more.


Bianca Keating | Lawson Rutter
Have recently had multiple websites built by Webdadi for our range of offices. Brilliant communication from start to finish. Has been a lengthy complicated design and build for our specifications and they have dealt with every aspect of it superbly. Would highly recommend.


Chris Brett | The Beard Group
(Properties imported from Vebra & Jupix)
Webdadi are professional and very easy to work with. Its refreshing to deal with such an innovative company who regularly provide support and feedback. Cannot rate them highly enough.


Hannah McCormack | Turpin Barker Armstrong
The whole team from start to finish were easy to deal with and nothing was ever too much to ask. Chris was very responsive from the start to help me set up the right package, Harry and Rick were fantastic in executing my needs to create the perfect website for me. I would highly recommend Webdadi to anyone in the future. Thank you so much for your fantastic service!


Josh Tenenblat | JT Homes
(Properties imported from Reapit)
"We are extremely pleased with our new Cooper and Tanner website that Webdadi built for us. Great professional service and very patient with our many requests. Very happy to recommend them."


Quintyn Howard-Evans | Cooper and Tanner
(Properties imported from Dezrez & Jupix)
Webdadi have been a professional and approachable company right from the beginning. They built us a website which we are extremely happy with, their help desk is very efficient and Chris Gilbert especially has been very helpful with ongoing support/ideas and has been a pleasure to work with. Would highly recommend.


Suzy Jamie | Townsends
(Properties imported from Rentman)
Websites for Estate Agents & Property Sector
With Webdadi, you get a website dedicated to the specific needs of estate agents & property businesses. You can achieve 4.5x more instructions than Zoopla, and outrank your competitors on search listings - It's that simple!





Legal & Financial Services Websites
Our award winning Websites for financial services, legal & conveyancing are fully managed, come with content management, blogging capability, SEO and analytics. Everything you need to help your business grow and flourish
Latest Industry News and Insights
---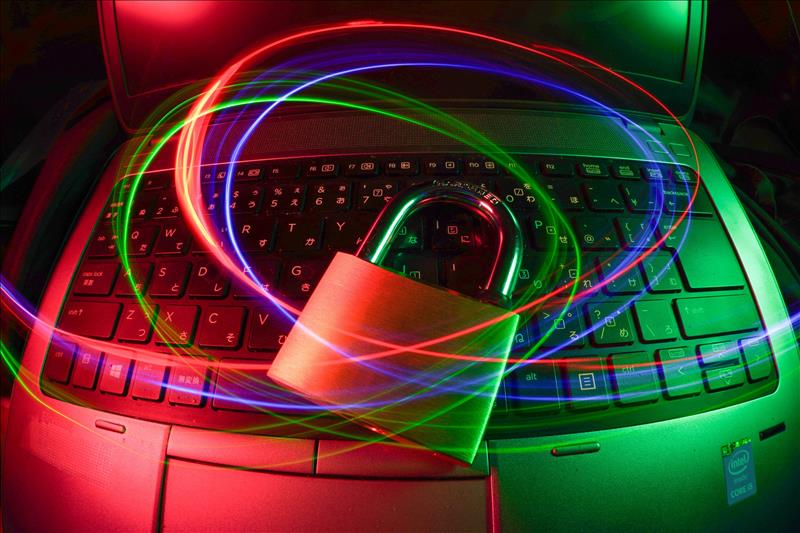 New Update! Website's have been upgraded to use Google's reCAPTCHA V3
Who's this update for?
Anyone on the Atom website platform
What's the cost and how do I get it?
Absolutely nothing, it's free for everyone who has an Atom website
What's the update?
All Atom website's have been updated to use Google's latest V3 reCAPTCHA.
Have you ever been asked to confirm you're not a robot, or asked to identify every square containing a bus when using a website? If you have, then you'll have experienced Google's reCAPTCHA tool. It's designed to prevent bots submitting spam forms on a website. This is not only annoying...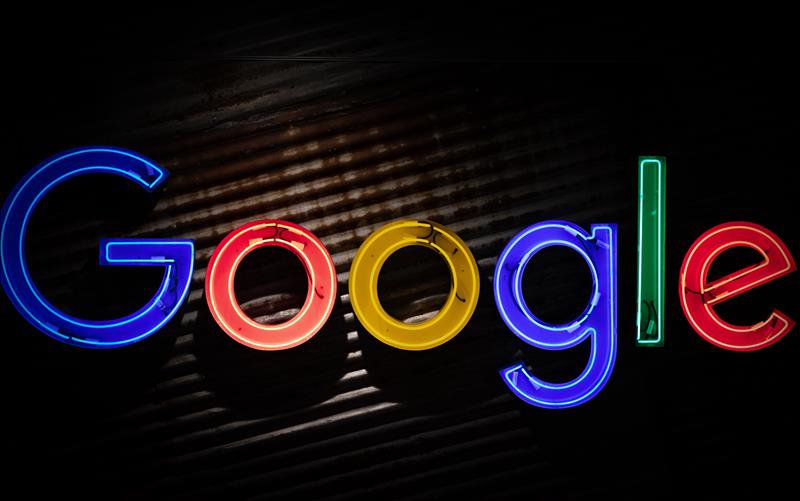 New Update! Google optimisations to boost your website's SEO
Who's this update for?
Everyone!
What's the cost and how do I get it?
Absolutely nothing, it's free for everyone who has a Webdadi website. You don't need to do anything, the changes have already been added to your website
What's the update?
We've added some new optimisations to your website in response to Google's new core update. Most of these updates aren't visual, you won't necessarily notice them, but they will improve the performance of your website and boost your SEO. Google constantly changes the way it ranks a website, so we adapt your...
Attention-Seeking Websites: How to Use Visuals Most Effectively

Visuals are one of the most effective ways to grab the attention of your audience and retain their interest. Whether it's photos, video content or infographics, visuals are guaranteed to make your website more enjoyable and aesthetically pleasing. But there are ways to use it more strategically to optimise the visual content you choose and create a truly attention-seeking site.
The importance of visualsContent isn't just text, and visuals can and should form an integral part of any marketing campaign or website design. Visual content has the power to attract and retain an audience,...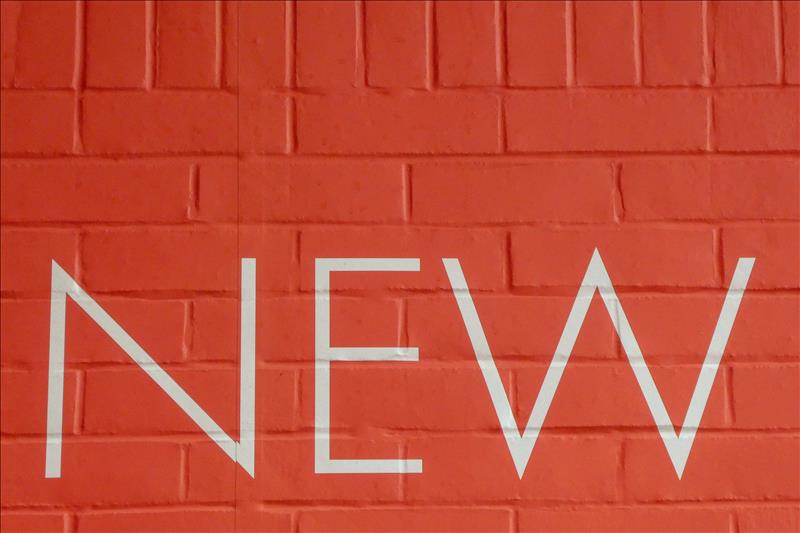 New Update! New features to help you manage your website leads
Who's this update for?
Everyone!
What's the cost and how do I get it?
Nothing, it's free for everyone. The feature will simply be available the next time you login to VIA
What's the update:
We've made it easier than ever for you to see your website leads and action a response.
The new website leads panel shows you every lead that's come in from your website, summarizing the key information, and allowing to email or phone the applicant or vendor in one click.
You no longer have to work off of email to see your website lead details, so you don't...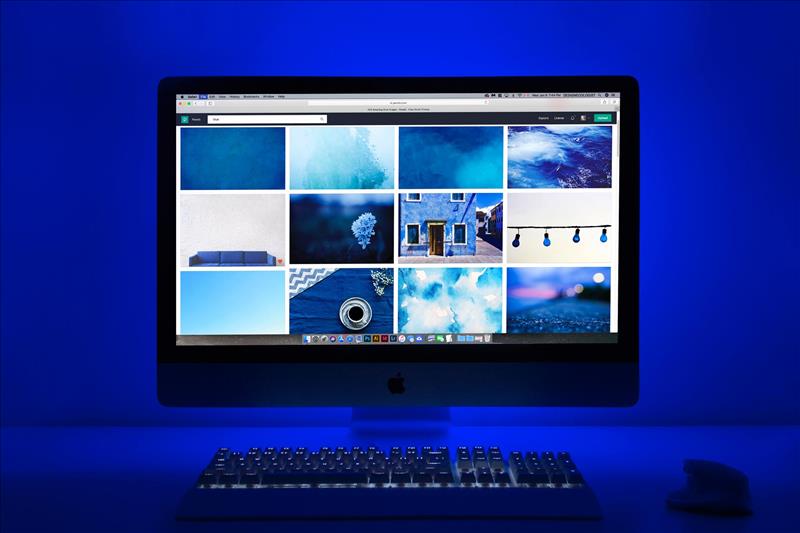 Is Your Website Working Hard Enough?
Is your website working hard enough for you? Asking yourself these six questions about your website will reveal whether it is time for an upgrade.

Perhaps you are a long-running agency with an established website, or perhaps you are a relatively new start-up with a shiny new website to match. Regardless, websites are not a "been there, done that" situation – the truth is, a great website is never truly finished.

If you are unsure if you are ready for a website upgrade, here are six questions to ask yourself:

1....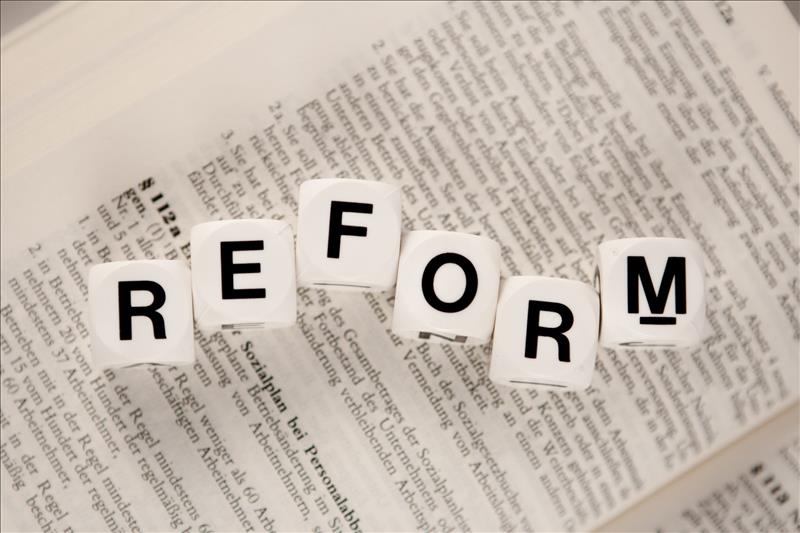 Renters' Reform Bill: What Will it Mean for Landlords and Tenants?
The Queen's speech at the state opening of parliament last month, which was delivered for the first time by Prince Charles, included plans for legislation that seek to drastically reform the rental sector within the next parliamentary year. Described by many as the biggest change to renters' law in a generation, this Renters' Reform Bill aims to deliver a better deal for the 4.4m households in England's private rented sector. An outline of details has now been released, with full details expected imminently.
The reforms will apply to both the private rented sector...
New Update! Websites now support What 3 Words
Who's this update for?
Everyone!
What's the cost and how do I get it?
Nothing, it's free for everyone. The feature will simply be available the next time you login to VIA
What's the update:
Our websites now support "What 3 Words" so you can specify the location of any property.
The What 3 Words location can display on any property listing or office page to make it as easy as possible to meet your applicants, vendors and landlords at your office or property locations. Simply enter your What 3 Words location in VIA and it will output on your website....
The Rise of the 10-year Fixed Rate Mortgage
Buyers Clamber to Fix Repayments as Interest Rates Hit 13-year High
Last week, the Bank of England raised interest rates to their highest level since 2009, with a 0.25 percentage point increase to 1%, in an attempt to offset rising inflation. This is the fourth increase since the start of December, when the base rate was at 0.1%. With so many increases in such a short period, a growing number of homeowners are seeking to fix their mortgage repayments for as long as possible.
Fixed rate mortgages, which can be fixed for either two, three, five or 10 years, are by far the most popular type...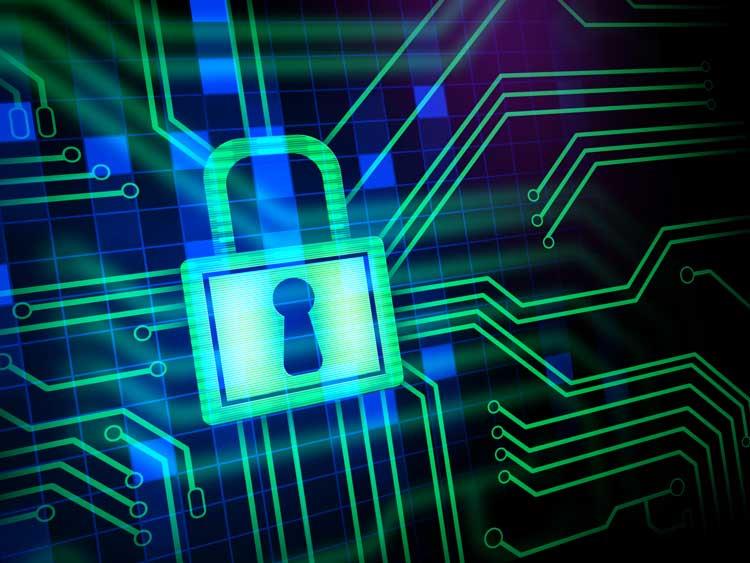 How to Keep Your Estate Agent Website Secure
Websites are without doubt a powerful and valuable tool for every estate agency. A well-designed property website will provide huge benefits in a competitive and crowded property market if it is innovative, informative, well-maintained, functional and… secure.

Why are property websites vulnerable?
Websites have become valuable targets for cyber criminals over the years and this trend is only rising. Sites are likely to process important financial transactions, store private client data and plenty of other potentially valuable information. With people's digital...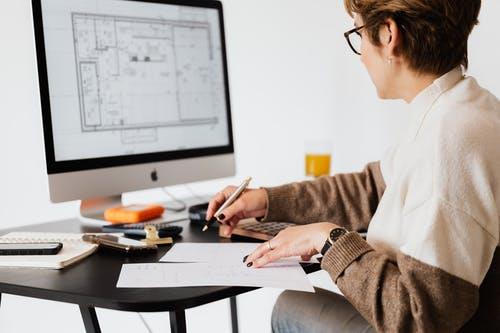 To Floorplan or not to Floorplan?
That is the question, but the answer requires no lengthy and brooding soliloquy: the answer is yes. Always yes to a floorplan.
Having a detailed, high-res floorplan available for prospective hot buyers and comps can even be a gamechanger for an off-market or pre-market instruction.
There was a time when Estate Agents could rely on a grainy single image in the local paper to sell a house. Technology has evolved to become much more sophisticated, and so has the expectations of buyers, especially active ones who already know the square footage they can expect at a price point....