Websites, Web Design & SEO for Estate Agents
Websites designed specifically for estate agents. Now you can rank highly on Google, update your website without being charged and win instructions for your estate agency that you can easily track and monitor.
Websites without the hassle
Embarking on a new website project can be a daunting task. As estate agents you're busy with the day to day tasks of selling property. Let us take the hassle, stress and time out of building a new website and finally deliver a website that helps your estate agency grow.


Why Use Us?
---
We understand what estate agents need. Do you have one of the following problems and want to know how to fix it?
We build award winning websites for the estate agency industry's most recognisable brands
---
Latest Industry News, Insights and Updates
---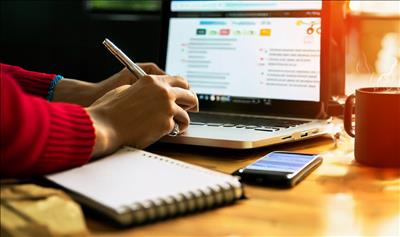 How to optimise your landing page
For your marketing efforts to be profitable and help you reach your business goals, you need to attract the right customers to your website. Landing pages are one of the most effective ways to convert...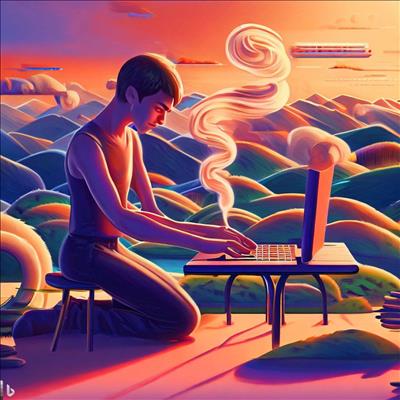 Boost Your Estate Agency's Website SEO and Rankings for Greater Success
In today's competitive real estate market, having a strong online presence is essential for any successful estate agency. By improving your website's SEO (Search Engine Optimisation) and rankings,...
How to write awesome blog posts using AI
The phenomenon that is AI and more specifically Openai's ChatGPT is unbelievable in its ability to provide amongst other things fresh ideas, and brilliantly crafted written content in any style of...