---
You can now download your free SEO Guide for Lettings Agents from Webdadi
---
Whilst you're here, do you want to get a first-hand experience of how powerful good SEO and website design can be?

We helped a brand new start-up estate agent build their new website and develop a long-lasting success from scratch! Better still, they continually outrank their competitors for the search terms their customers use to search for their business – meaning they're always generating top quality leads day in, day out!

Check out the case study by hitting the link…


SCROLL FOR MORE
Latest Industry News and Insights
---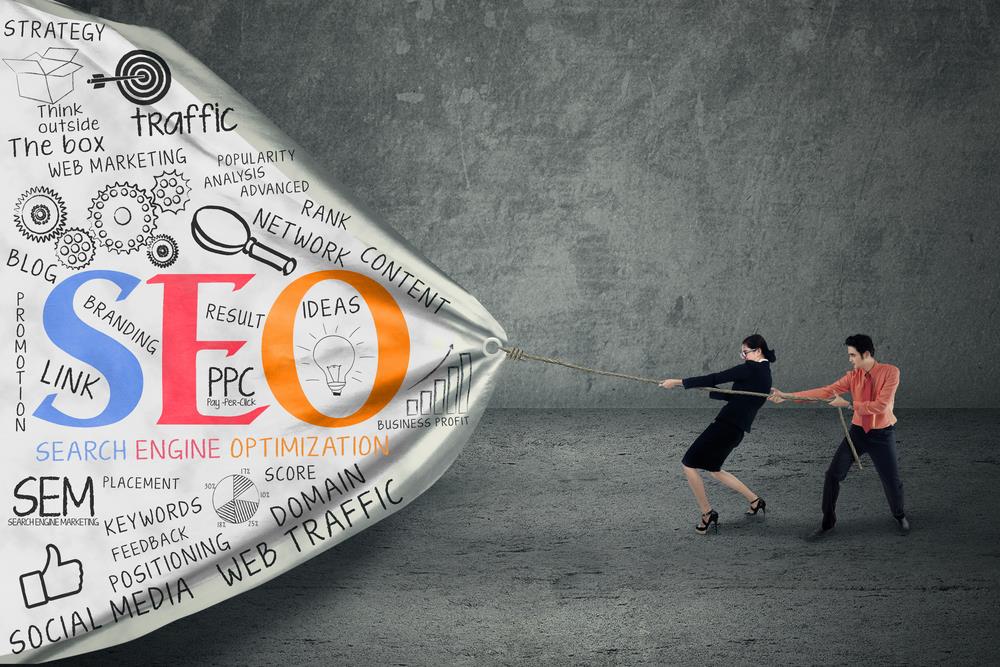 SEO FOR ESTATE AGENTS – BOOST YOUR RANKING ON GOOGLE
Search Engine Optimisation for Estate Agents: Boost your Ranking on Google.
I probably don't need to tell you that the bygone era of estate agencies relying on a steady flow of walk-in business is over. Nowadays, 97 per cent of consumers search for businesses online, meaning...
Webdadi's Reapit Foundation App is Now Live in The Reapit Marketplace
Webdadi are the first industry specific website provider to integrate with the Reapit Foundations platform.
This makes transferring your property data from your Reapit (RPS) software easier then ever. Your property listings will be on your website more quickly, more efficiently and with more...
How to Make Sure Your Content is Still King When it Comes to Optimising Your Website
'Content is king' is an adage that has been around SEO for a very long time. But you might not realise where it originates from. It appears that, while he probably wasn't the first to use the phrase, it was the exceedingly wealthy Microsoft supremo Bill Gates who popularised the term...
Church and Hawes Celebrate the Launch of their New Website
Church and Hawes Celebrate the Launch of their New Website
Church and Hawes have been successfully selling homes across Essex for over 45 years. With branches in Danbury, South Woodham Ferrers, Burnham on Crouch, and Maldon, Church and Hawes are a market leading independent Estate and Letting Agents...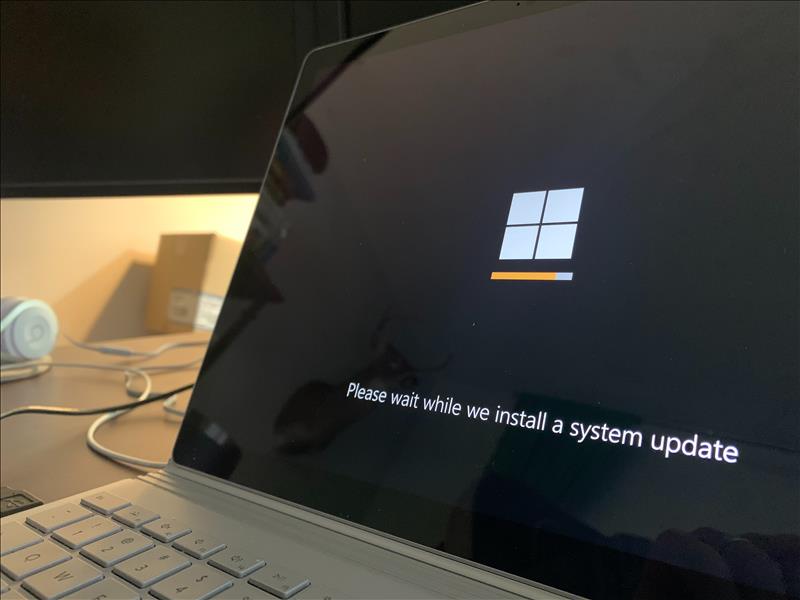 New Update! Websites & CRM software now support additional informaiton
Who's this update for?
Anyone using a Webdadi website who either adds their properties using our VIA software, or anyone who is adding their properties to Vebra or Reapit who is setup on an API import (either the Vebra API or the Reapit Foundations App)
What's the cost and how do I get...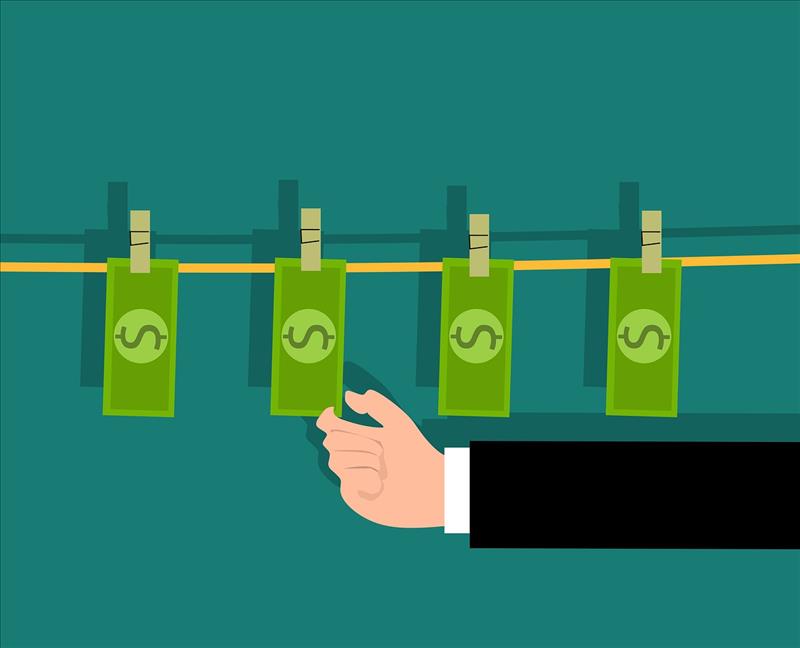 Anti-money laundering fines for estate agents soar by 980%
Anti-money laundering fines for estate agents soar by 980%
Are you doing enough to avoid a penalty?
Figures released by identity verification checks provider, Credas Technologies, show that the sum of fines being issued to estate agents has increased by a staggering 980% in the past year....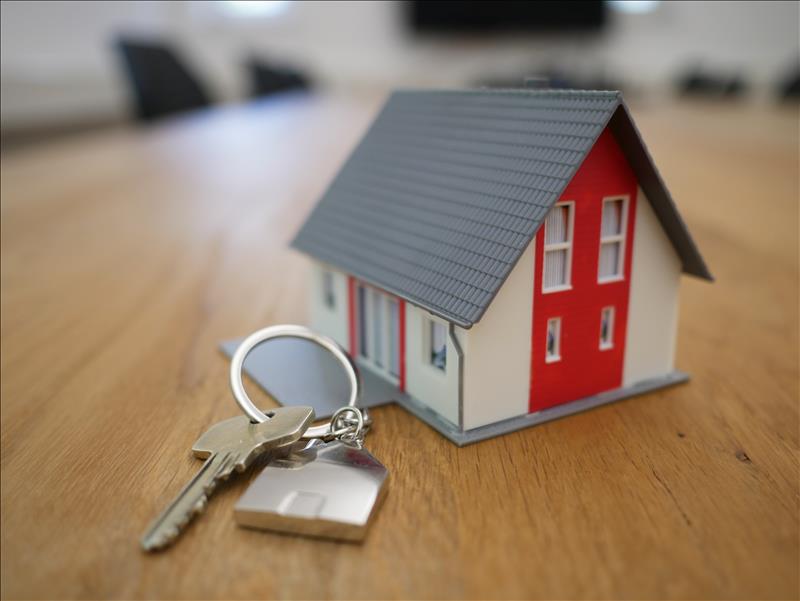 New stamp duty rates announced for England & Northern Ireland
The Mini Budget saw a raft of new measures announced by the then Chancellor Kwasi Kwarteng which have not changed under the Autumn Statement 2022 unveiled by Jeremy Hunt.
Stamp duty was amended, changing the threshold before stamp duty is paid in England & Northern Ireland, doubling from £125,000...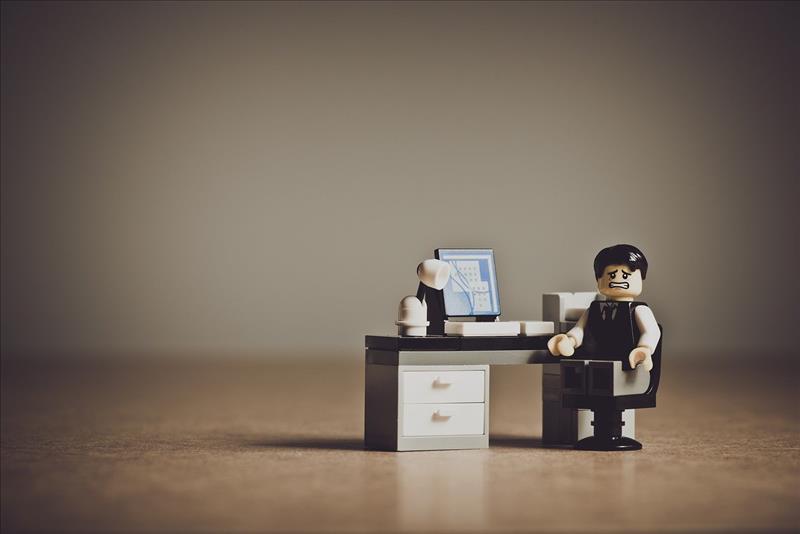 7 Reasons Why Outdated Websites Are Bad for Business
When it comes to business, first impressions are everything. This is particularly true when it comes to your online presence. What do you think happens when a potential client lands on your website and it looks like it hasn't been updated in months? It creates an immediate negative first impression....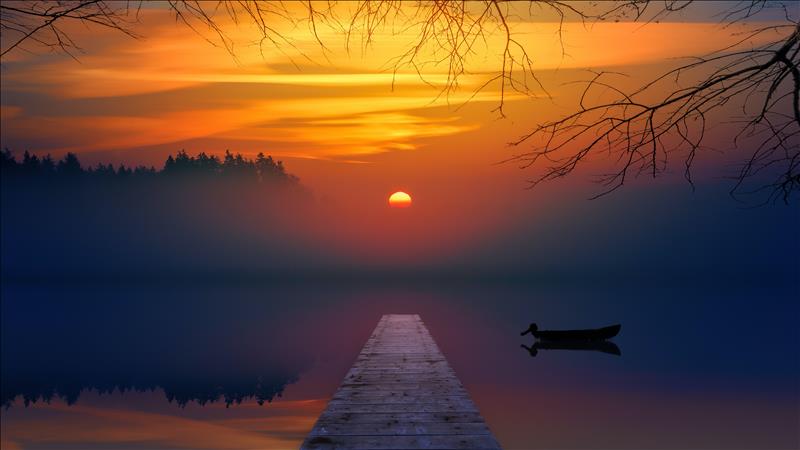 Important Product Update; Website Template Retirement
IMPORTANT PRODUCT UPDATE
From today, we will no longer be updating our old non-Atom website templates with new products, features, or legislation updates. These website templates include the Zephyr (+), Helios, Quantum (+), Kinesis, Horizon, Slipstream and Velocity templates.
In reality, some of...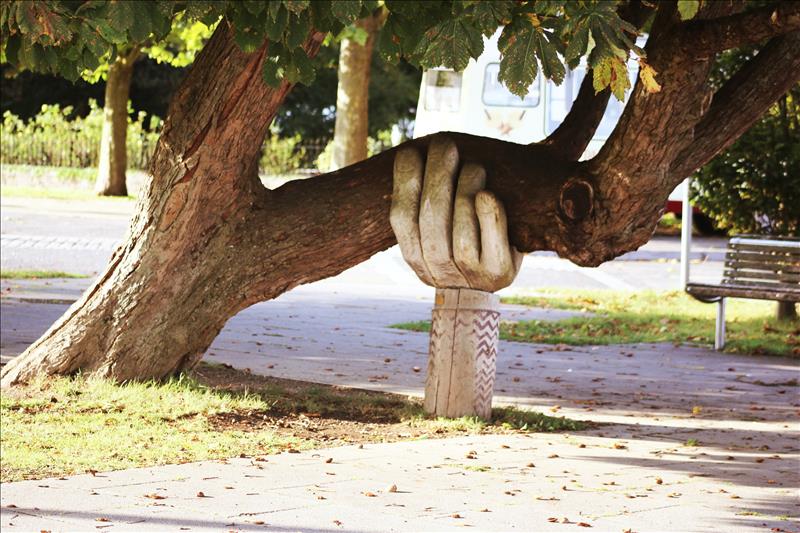 Important Service Update - Support User Licenses
Service update
We're changing the way we offer support to our customers to help streamline and resolve your queries faster.
Within your VIA software, you can add as many users to the system as you need to as we don't charge you per seat/per user. This means you can add as many users...