Lead generation through your website
Webdadi's free guide to lead generation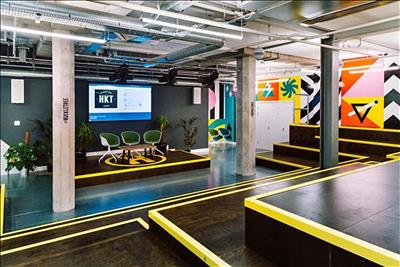 Our latest tips
---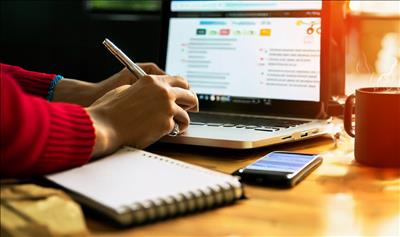 How to optimise your landing page
For your marketing efforts to be profitable and help you reach your business goals, you need to attract the right customers to your website. Landing pages are one of the most effective ways to convert...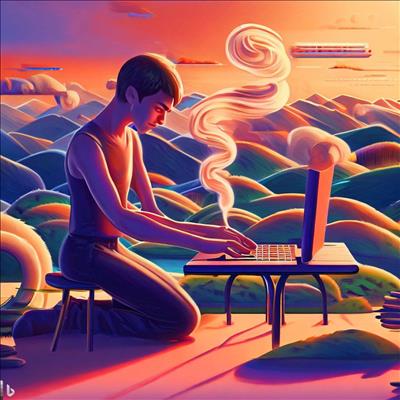 Boost Your Estate Agency's Website SEO and Rankings for Greater Success
In today's competitive real estate market, having a strong online presence is essential for any successful estate agency. By improving your website's SEO (Search Engine Optimisation) and rankings,...
How to write awesome blog posts using AI
The phenomenon that is AI and more specifically Openai's ChatGPT is unbelievable in its ability to provide amongst other things fresh ideas, and brilliantly crafted written content in any style of...