Executive Website Package Portfolio
Amazing New Website For One Of London's Leading Luxury Estate Agencies
We are proud to announce the launch of an amazing new website for one of London's leading luxury estate agencies, Garton Jones.
Founded by the husband and wife duo, Charlie, and Miranda in 2003, the agency has become one of the most popular and well trusted agencies in London. The business has accumulated nearly twenty years of experience in the property sector and takes great pride in their best-in-class boutique service with a friendly local agent approach. Not only that, but as an independent estate agency, they recognize that their dedicated and talented team of staff are their businesses'...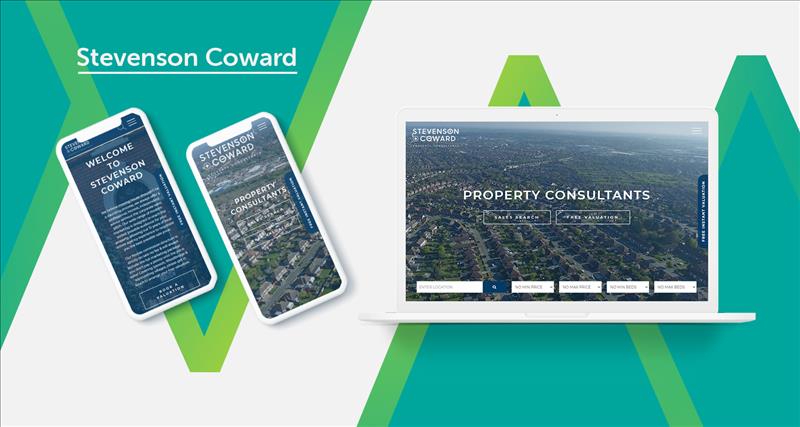 Impressive New Website For Ipswich's Most Esteemed Estate Agents, Stevenson Coward
We're very pleased to announce the launch of a brand new website for Ipswich's most esteemed estate agents, Stevenson Coward.
With over fifteen years of experience in property sales in Ipswich and Woodbridge, Stevenson Coward have the most established reputation in their area with an ever growing client base. The agency pinpoint much of their success to their honesty and professionalism which lie at the heart of their business, as well as their brand promise to deliver the best possible sale price for all their clients.
With a website that wasn't reflecting these strengths,...
Interested in this package?
Get in touch via the form below