Bespoke Website Package Portfolio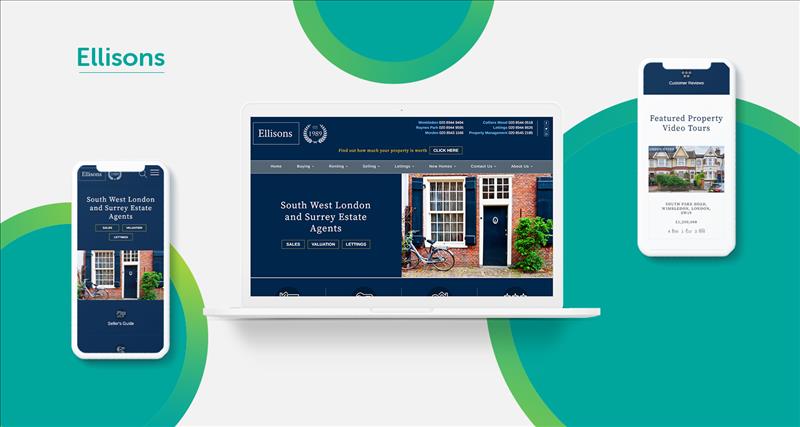 Fantastic New Atom Upgrade For South West London's Leading Estate Agency, Ellisons
We're thrilled to announce that the team here at Webdadi have launched an amazing new ATOM upgrade for South West London's leading estate agency, Ellisons.
Founded in 1989 by their distinguished director, Sean Purtill, Ellisons have over the years forged an impressive and established reputation in Merton. As the oldest truly independent estate agents in Merton, they pride themselves on their local team and unparalleled knowledge.

Realising that their website needed an upgrade to reflect these strengths, they requested a website upgrade from the team here at Webdadi....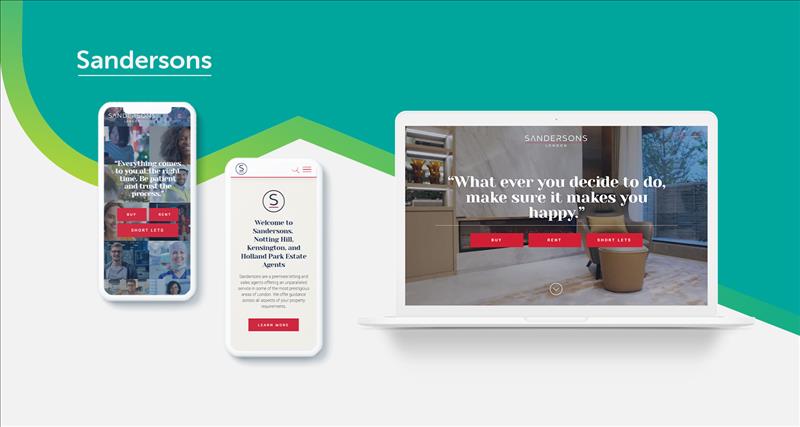 Stunning New Website For Sandersons
We're delighted to announce the launch of a brand new website for our London based client, Sandersons.
With properties dotted across the prestigious locations of Kensington and Notting Hill, Sandersons are a premier estate agency who seek to challenge the stereotypes of the property industry with their personable and energetic personality. With a website that wasn't currently reflecting this, they approached the team here at Webdadi to create a contemporary new website that could mirror their dynamic personality as well as one with a more streamlined user experience.
After several...