Winner of two European Property Awards, including Best Real Estate Agency Website Italy.
The Brief
Having had a very successful previous website with Webdadi, Abode Italy had high standards that we had to meet (and beat!) with the new build. This was focused around modernization, whilst keeping in mind clientele and the nature of Italian Estate Agency.

In 2016 Abode Italy won the 'Best Real Estate Agency Website in Italy' award at the European Property Awards. By 2019, Webdadi had a new platform to offer: VIA. This provided more flexibility, better usability and a completely new back end, to help drive Abodes online presence on further.

With a vast range of geographical traffic, the new website needed to have clear navigation and options for translation, whilst presenting open spaces Abode could utilize with their unique artwork and images of rolling Italian hills and vineyards.

Estate agencies work a little differently in Italy due to the many historic buildings. Abode needed a website that could facilitate a great deal of information whilst keeping the project within budget and not cluttering the website's UX design.

As mentioned, in the time since Abode's previous awarding winning website to 2019, Webdadi had built VIA. VIA enabled us to deliver on all of Abodes requirements and then some. With additional legal information required online, Abode were able to quickly update and build additional pages themselves. With the introduction of International properties, in countries ranging from France & Spain to the Caribbean & USA, Abode could facilitate this expansion easily with the use of VIA.

Abode Italy's website has continued to evolve and excel in every task it has faced by the forward-thinking estate agency. This was acknowledged by the European Property awards as Abode Italy's website picked up the 2019-2020 'Best Real Estate Agency Website in Italy' Award. Rather fittingly, Abode also won the 2019 – 2020 'Real Estate Agency Single Office in Italy' award.

It's safe to say we delivered on Abode's vision and the pair made a powerful team in the world of estate agency web design.


What we created
---



What were the results?
---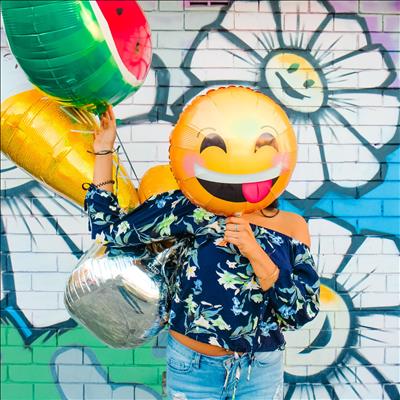 Page 1 of Google within 6 weeks of launch
Above Hamptons, Foxtons, Dexters and KFH on Google for "estate agents southfields"
#1 and #2 on Google for "online estate agent Southfields"
58% increase in users from organic search
48% increase in number of sessions per user
Take a look at some of our other website case studies
---