Estate Agent Websites & Web Design
We believe every estate agent website should win you new instructions and generate business. That's why our award winning websites rank well on Google for the keywords that matter to an estate agent's business. Plus, you can

edit them anytime, anywhere, completely free of charge, ensuring your website always stays fresh & can adapt to the latest needs of your business.
Your Website, Your Way
Award winning estate agent websites that look great, actively funnel your website traffic to maximise lead generation and automatically update with new functions & features to keep your website fresh & future proofed.
They're also built to rank highly on Google for the search terms your customers are using so you rank above your nearest competitors; you also have full access to edit and add page content whenever you wish to keep ongoing costs low & stay in control.
With Webdadi, you'll benefit from a website built especially for the day-to-day demands of a busy estate agent, that stays up-to-date and wins you more instructions.
Our Estate Agent Website Packages
Every package uses the same powerful website platform. You just pay for the service level & number of website pages you need from us to setup your website.
The Foundation Package
Go live in 24 hours.
5 Website Pages Included.
All the basics you need, perfect for start ups or those on a budget.
The Essentials Package
6 Website pages included.
Choose from 3 website themes (Electron, Proton or Neutron).
The Professional Package
Go live in 4-6 weeks.
10+ Website pages included.
Choose from any website theme.
Dedicated Project Manager.
The Executive Package
Everything that's included in the Professional package, plus:
Content feedback and SEO optimisation.
Go live support & bespoke training session.
The Bespoke Package
Everything that's included in the Executive Package, plus:
A bespoke homepage design.

Experienced, creative & passionate
"Webdadi are experienced, creative & passionate. The back end software is easy to use and has some brilliant features which we have not seen before from other providers. Webdadi are keen to stay at the forefront of their industry and therefore keep rolling out new useful features.
"
- The Pedder Group
Uncompromised Creativity
Traditional estate agent website templates confine you to rigid layouts and limit what you can achieve with your website. Our website packages break that mold.
You can build your website package the way you want; a consultative design service is included in the price of a template website.


What our clients say about our websites
---
Webdadi designed three new websites for us earlier this year. Right from the first meeting we felt we were in safe hands. The Webdadi team are experienced, creative and passionate. They broke the project down into manageable chunks and guided us through each website build step by step. The process was well organised, quick and painless. The team at Webdadi were patient when we changed our minds, regarding certain features, and nothing seemed to be too much to ask. Their technical knowledge was fantastic and they were brilliant at bringing our idea to life in a slick user friendly way. All three websites look great and are easy to navigate.


The Pedder Group
From the outset it was clear that our website needed to be in safe hands. The project was a vast one as our firm has a number of business areas that needed to be portrayed to their best advantage. Webdadi broke the project down into manageable chunks and guided us through step by step. We now have a future-proofed, user friendly website that has seen a substantial growth in users.


Rachel Hopping | Greenslade Taylor Hunt
(Properties imported from Reapit)
Our experience with Webdadi was INCREDIBLE, from start to present. Our first point of contact was Chris, he is one of the most friendly people there is who could never help us enough! Next- we began dealing with Rick, who has the patience of a saint and spent multiple hours talking with us about designs and training! Special mention to the Helpdesk at Webdadi who are always quick to respond. We would recommend them to anyone!


Beatrice Carter
(Properties imported from Jupix)
Fantastic company to work with. Traffic to our new Website is dramatically up. Chris Gilbert was particularly helpful, not to mention patient at the start of the process. Would absolutely recommend his firm to anybody.


Steve Barton | Parkstone Property
(Properties imported from Dezrez)
My organisation use Webdadi for all of our software issues and they built our website. They are excellent! Whenever I have had a issue they are always available to help and always resolve the issue quickly. The customer service is fantastic, if I could give them 10 stars I would! Couldn't recommend them more.


Bianca Keating | Lawson Rutter
Have recently had multiple websites built by Webdadi for our range of offices. Brilliant communication from start to finish. Has been a lengthy complicated design and build for our specifications and they have dealt with every aspect of it superbly. Would highly recommend.


Chris Brett | The Beard Group
(Properties imported from Vebra & Jupix)
Webdadi are professional and very easy to work with. Its refreshing to deal with such an innovative company who regularly provide support and feedback. Cannot rate them highly enough.


Hannah McCormack | Turpin Barker Armstrong
The whole team from start to finish were easy to deal with and nothing was ever too much to ask. Chris was very responsive from the start to help me set up the right package, Harry and Rick were fantastic in executing my needs to create the perfect website for me. I would highly recommend Webdadi to anyone in the future. Thank you so much for your fantastic service!


Josh Tenenblat | JT Homes
(Properties imported from Reapit)
"We are extremely pleased with our new Cooper and Tanner website that Webdadi built for us. Great professional service and very patient with our many requests. Very happy to recommend them."


Quintyn Howard-Evans | Cooper and Tanner
(Properties imported from Dezrez & Jupix)
Webdadi have been a professional and approachable company right from the beginning. They built us a website which we are extremely happy with, their help desk is very efficient and Chris Gilbert especially has been very helpful with ongoing support/ideas and has been a pleasure to work with. Would highly recommend.


Suzy Jamie | Townsends
(Properties imported from Rentman)
Latest News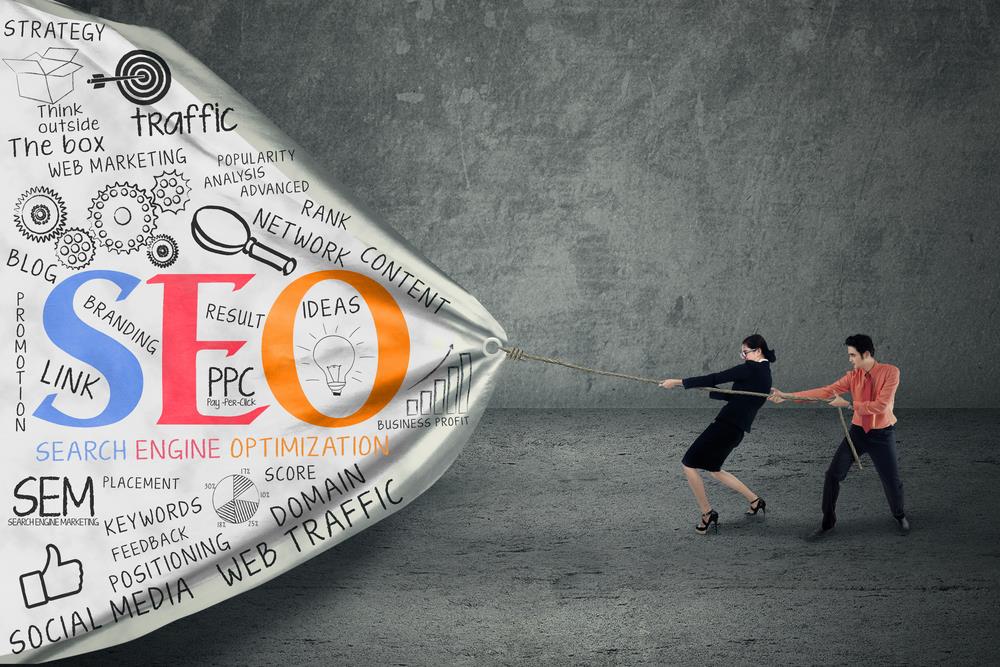 SEO FOR ESTATE AGENTS – BOOST YOUR RANKING ON GOOGLE
Search Engine Optimisation for Estate Agents: Boost your Ranking on Google.
I probably don't need to tell you that the bygone era of estate agencies relying on a steady flow of walk-in business is over. Nowadays, 97 per cent of consumers search for businesses online, meaning...
Webdadi's Reapit Foundation App is Now Live in The Reapit Marketplace
Webdadi are the first industry specific website provider to integrate with the Reapit Foundations platform.
This makes transferring your property data from your Reapit (RPS) software easier then ever. Your property listings will be on your website more quickly, more efficiently and with more...
How to Make Sure Your Content is Still King When it Comes to Optimising Your Website
'Content is king' is an adage that has been around SEO for a very long time. But you might not realise where it originates from. It appears that, while he probably wasn't the first to use the phrase, it was the exceedingly wealthy Microsoft supremo Bill Gates who popularised the term...
Church and Hawes Celebrate the Launch of their New Website
Church and Hawes Celebrate the Launch of their New Website
Church and Hawes have been successfully selling homes across Essex for over 45 years. With branches in Danbury, South Woodham Ferrers, Burnham on Crouch, and Maldon, Church and Hawes are a market leading independent Estate and Letting Agents...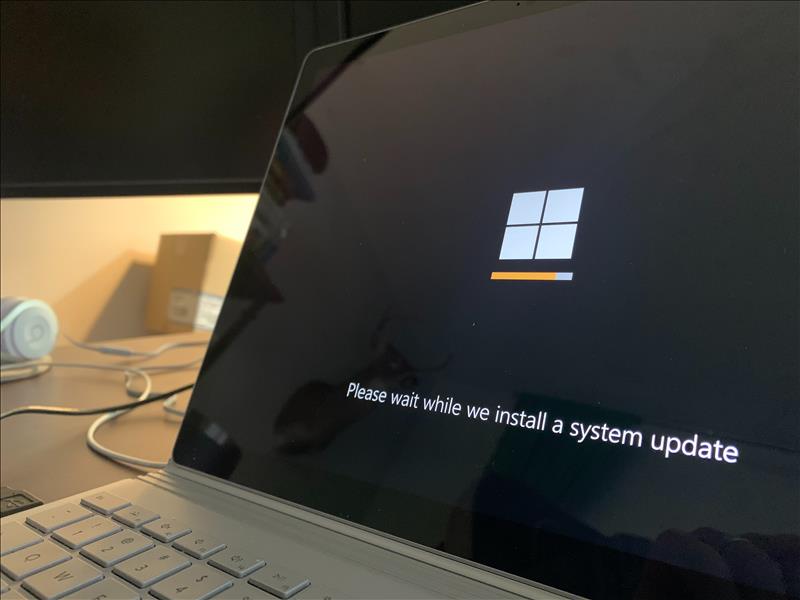 New Update! Websites & CRM software now support additional informaiton
Who's this update for?
Anyone using a Webdadi website who either adds their properties using our VIA software, or anyone who is adding their properties to Vebra or Reapit who is setup on an API import (either the Vebra API or the Reapit Foundations App)
What's the cost and how do I get...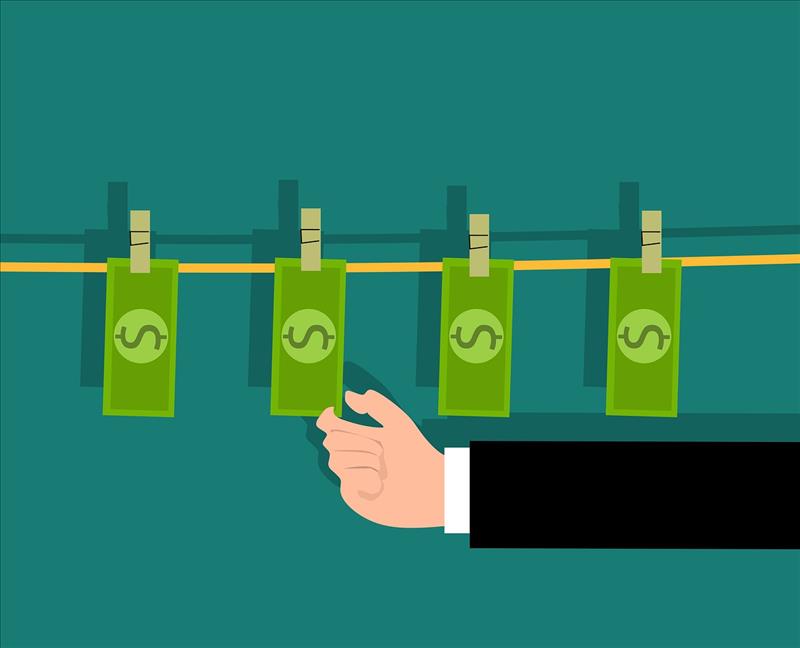 Anti-money laundering fines for estate agents soar by 980%
Anti-money laundering fines for estate agents soar by 980%
Are you doing enough to avoid a penalty?
Figures released by identity verification checks provider, Credas Technologies, show that the sum of fines being issued to estate agents has increased by a staggering 980% in the past year....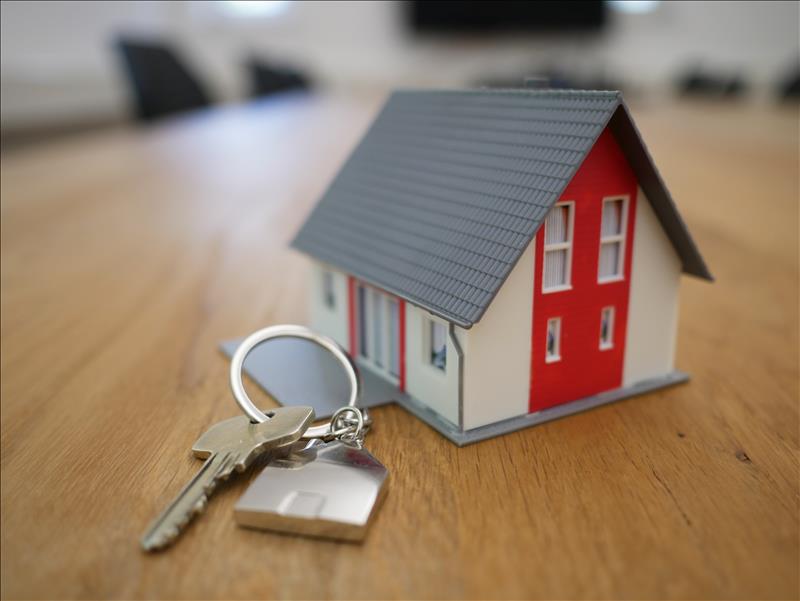 New stamp duty rates announced for England & Northern Ireland
The Mini Budget saw a raft of new measures announced by the then Chancellor Kwasi Kwarteng which have not changed under the Autumn Statement 2022 unveiled by Jeremy Hunt.
Stamp duty was amended, changing the threshold before stamp duty is paid in England & Northern Ireland, doubling from £125,000...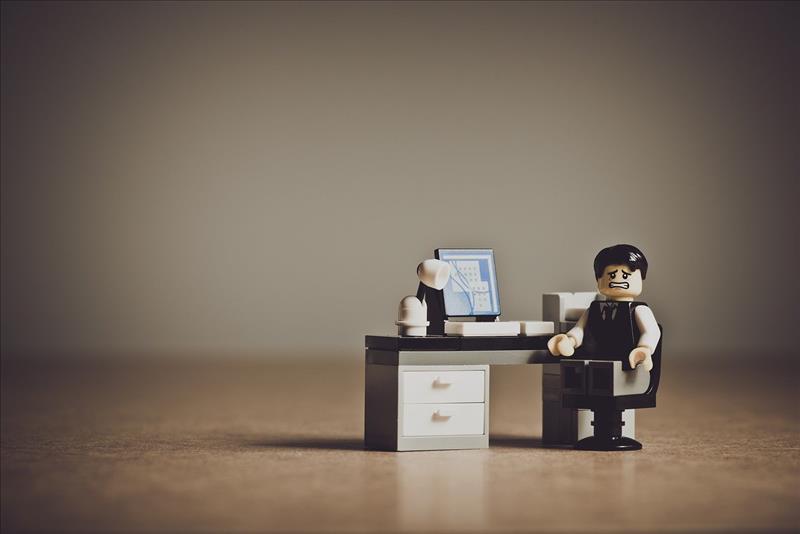 7 Reasons Why Outdated Websites Are Bad for Business
When it comes to business, first impressions are everything. This is particularly true when it comes to your online presence. What do you think happens when a potential client lands on your website and it looks like it hasn't been updated in months? It creates an immediate negative first impression....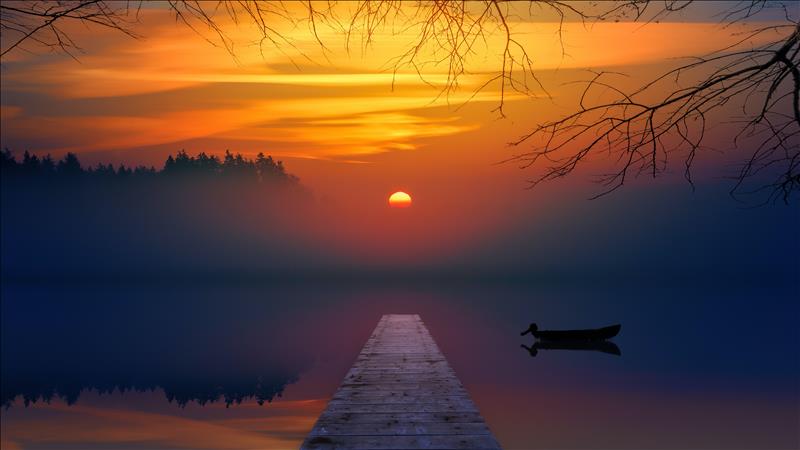 Important Product Update; Website Template Retirement
IMPORTANT PRODUCT UPDATE
From today, we will no longer be updating our old non-Atom website templates with new products, features, or legislation updates. These website templates include the Zephyr (+), Helios, Quantum (+), Kinesis, Horizon, Slipstream and Velocity templates.
In reality, some of...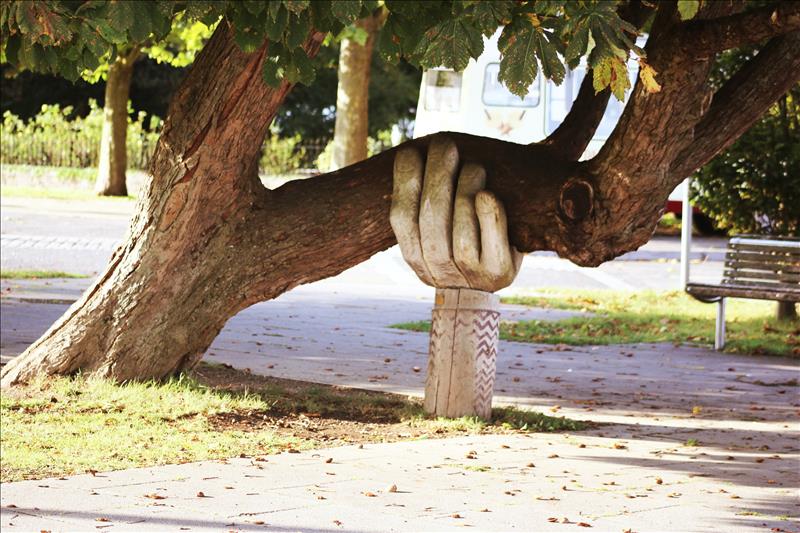 Important Service Update - Support User Licenses
Service update
We're changing the way we offer support to our customers to help streamline and resolve your queries faster.
Within your VIA software, you can add as many users to the system as you need to as we don't charge you per seat/per user. This means you can add as many users...
Get in touch with Webdadi